"The rigor and dynamism of the project management by
Craftgest is fantastic."
João Paulo Oliveira
Managing Partner
"CraftGest has been a fundamental Partner in the Strategic Development of the Domain and in the search for the most specific and interesting financing solutions for our investments."
João Xavier
President of the Board of Directors of Dominó, S.A.
"CraftGest's collaboration has been very important in financing our investment projects and in particular in accessing Community Funds."
Simão Rodrigues
CEO & Owner of Vidreira Algarvia, Lda.
"CraftGest has been a crucial Partner in supporting Comtemp and its brands, in obtaining community funds and also in defining the international expansion strategy of our business."
Tiago Carneiro
CSO of Comtemp of the trademark Cristal
Clients | References from Our Team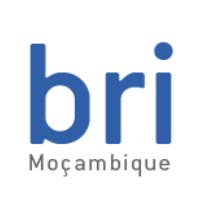 BRI Moçambique
Support for Portuguese companies in internationalization processes for Mozambique and Mozambican companies in investment processes in Portugal.